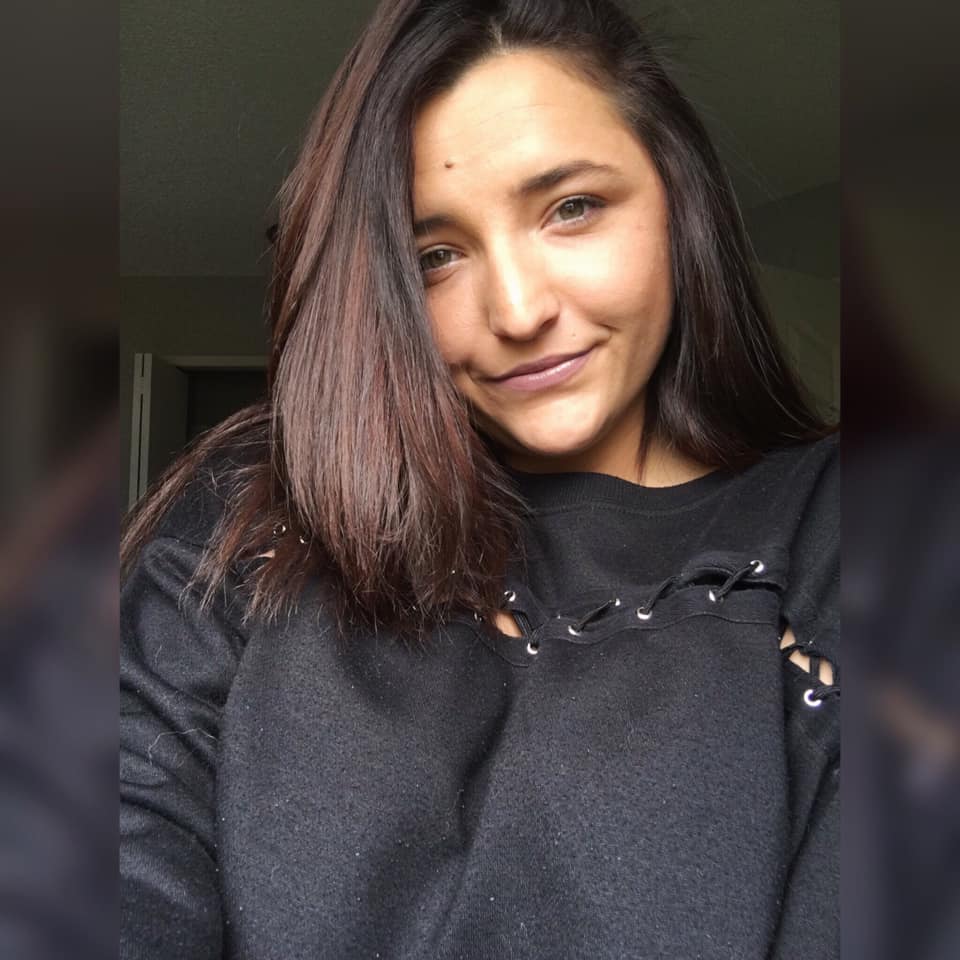 Empowering people to improve their well being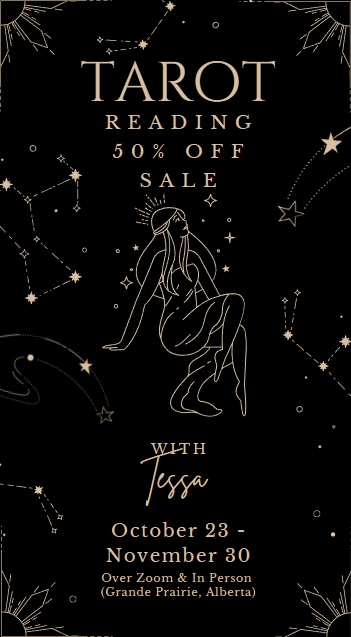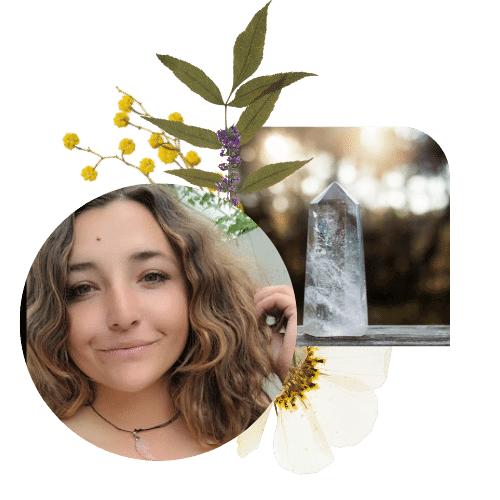 A warm hello, and welcome to you! I'm excited to share my journey with you and pass on the gift of healing services that so dramatically changed my own life. I found myself struggling with common issues throughout my life around addiction, self esteem, unhealed trauma and low, negative energy.
When I was introduced to this community of healing, I saw myself transform into who I always knew was waiting just under the surface of that. That incited my passion to learn more outside of my own personal journey and become a Certified EnSofic Reiki Practitioner, Certified Life Activation Practitioner, Aura Healer and Crystal Healer at the Modern Mystery School & an Intuitive Tarot/Oracle Reader on my own. I am so grateful to say that I now hold the power to help others with both similar and different life paths, with the same healings that have impacted my life in such a positive, lasting way.
Since I was blessed with my first Life Activation to my most recent healings, I've had a profound sense of growth that's difficult to truly communicate. I noticed my previous negative thinking patterns start to shift as I began healing each part of myself that needed the extra time and awareness. I no longer feel stuck in those patterns as I consciously navigate this path of enlightenment in the hands of qualified professionals.
This is something I feel confident I can give others now as well. I feel passionately about creating deep, safe and fulfilling connections with you to empower you into your highest well being. I recognize the struggles that the past can hold you back with, and these healings that I offer challenge them. Let me help you move forward so you can release the feeling of being stuck and embrace your fullest highest self in my capable hands.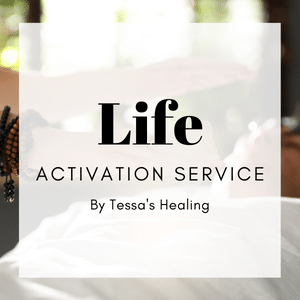 Are you suffering from depression, anxiety or addiction? Do you struggle with removing unhealthy patterns? If yes, then this is the healing for you. This process allows you to anchor more positive energy into your physical body.  This healing includes several energy alignments to help achieve peace and connection.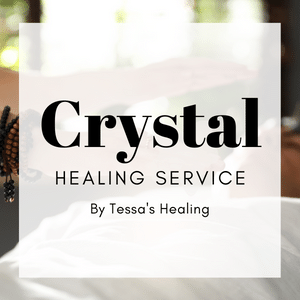 Crystal healings offer a number of different modalities that can help you can relieve mental and emotional distress, boost physical healing, and become more grounded. These healings empower you to heal new and old wounds while stepping into a pure mind that increases energy flow.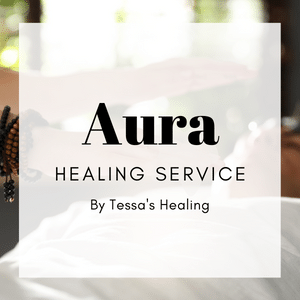 Aura healings help to repair damaged areas in your energy field. Do you struggle to focus? Are you highly affected by the people around you? Struggle with careless spending and self sabotage? If yes, you likely have holes in your aura that this healing can repair.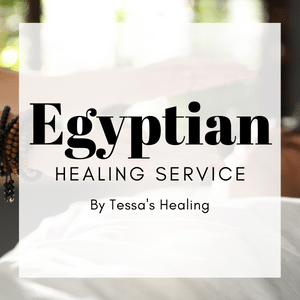 This Egyptian Aura Clearing works to heal and repair the first layer of the aura. Are you struggling with emotional trauma? Do you have issues in relationships? This may be the healing for you! This healing helps to bring divinity into one's life and helps those areas, as well as helps in manifesting!
These kind words are deeply appreciated. A review is always embraced at Tessa's Healing, I'm always happy to see to the impact I make on my client's lives.
Tessa is a very knowledgeable, empathetic person to work with throughout any journey you may be on. She made me feel comfortable, she made me feel heard, not judged, cared for, and taught me different ways that will help influence my journey to heal!